NOUS42 Running wear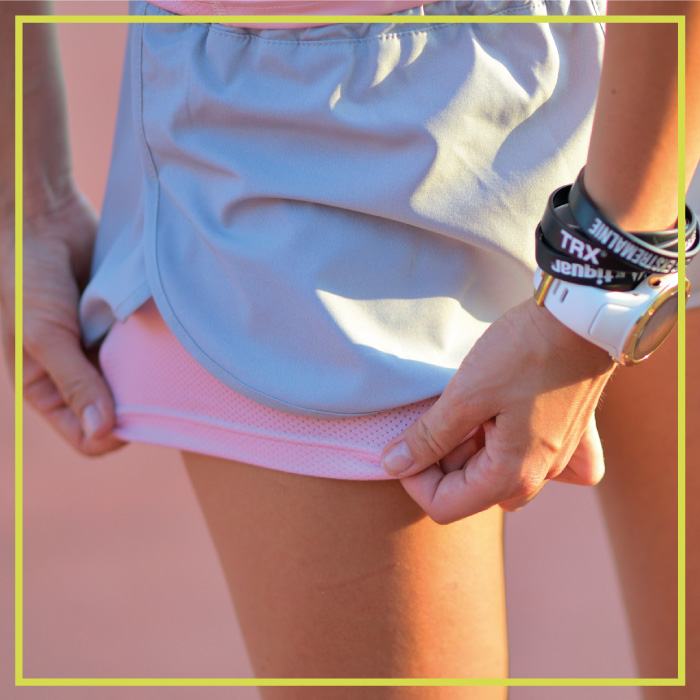 Style meets function
Functional running wear with style
A young brand for athletes with big goals. Don't just imagine it - reach your goal.
The functional running wear of NOUS42 accompany you on your way to success. It supports you through the perfect fit and the super comfortable fabrics. The breathability of our sportswear ensures a comfortable climate no matter how long your run will be. And the best thing is - you always look good with the stylish sports fashion of NOUS42. Before, during and after your run or workout.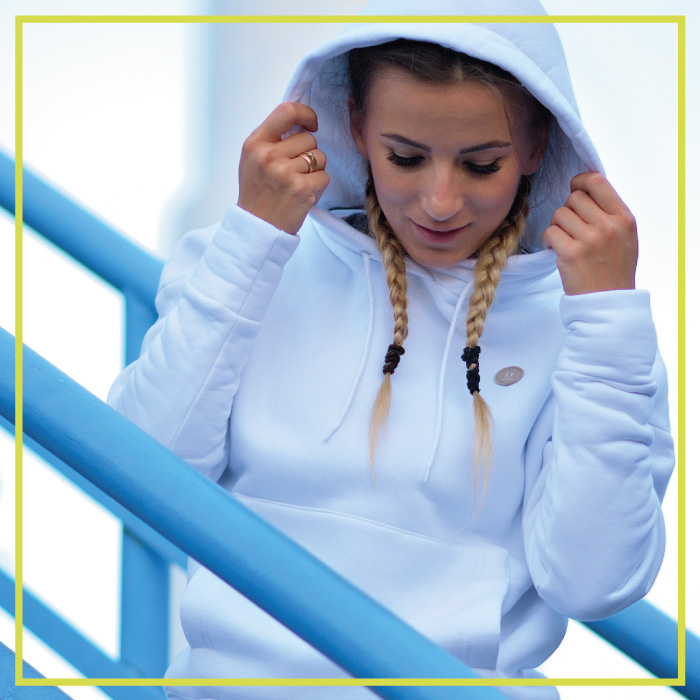 More than Running
Sportswear for your workout
We love running. The basic idea of NOUS42 was to develop clothing for runners, which optimally supports them on every run. However, NOUS42 sportswear is more than just running wear. Due to the tight-fitting cuts, the fully breathable fabrics as well as the sophisticated functional details, our sportswear accompanies you just as reliably at Yoga, Crossfit and in the gym.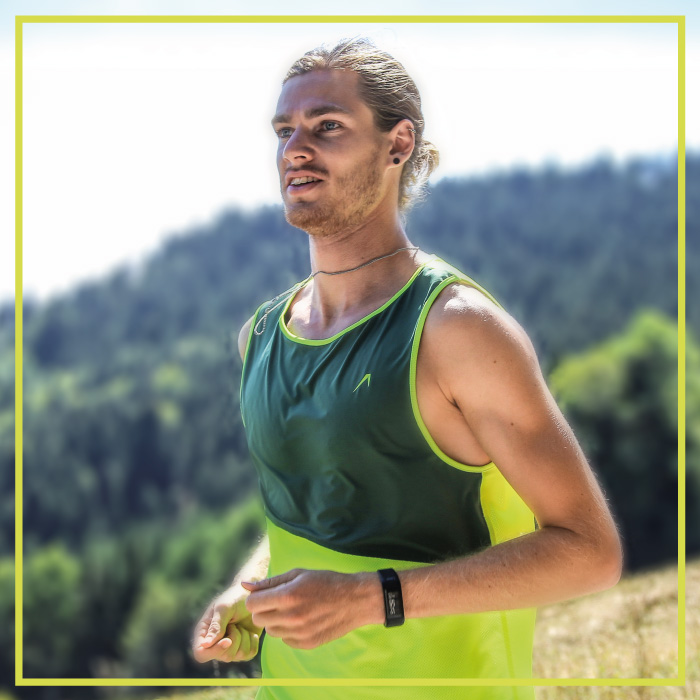 Quality from here
Running wear made in Europe
Through short distances and partners from the neighborhood we guarantee an ideal climate balance for our products. NOUS42 sportswear made in Europe. We produce under fair conditions at our production sites in Germany and Poland.
NOUS42 stands for slow fashion ∙ fair fashion ∙ fair trade
We can also rely on well-known suppliers within the EU - Spain, Italy, Poland and France - when choosing the fabrics.
Sportswear designed and manufactured in Europe